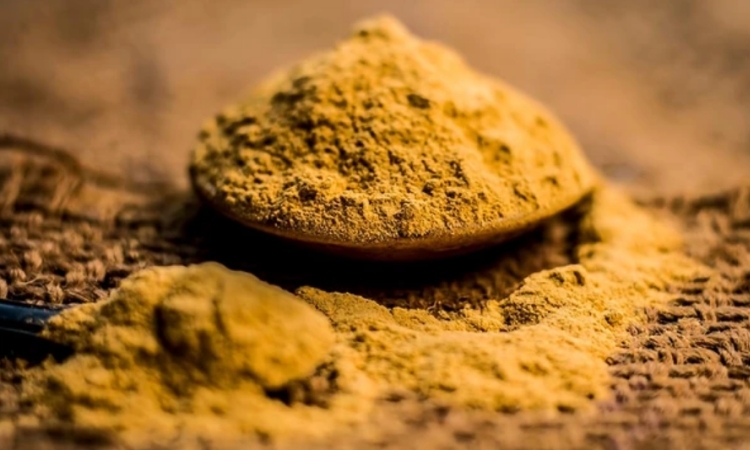 Natural Face Pack for All Skin Types
You aspire to look beautiful and pretty. But for this, you have to put extra efforts to cleanse the skin of the harmful toxin residue. Nourish it with vital nutrients and supplements, which make your skin blemish-free and supple at all times.
For your skin and face care, you could use our natural face pack. 'Kuria Mal & Sons' is a recognized manufacturer and exporter of natural face packs, which are formulated with 100% natural ingredients derived from flowers and fruit extracts. On the other hand, our beauty care products ensure your skin and face looks good, supple and well-groomed once you begin to use. Since organic products are entirely made of natural ingredients, they are very safe to use.
It is time you take care of your face and skin in the best possible manner. Our fine assortment of face packs comes in 4 different variants: Cucumber, Orange Peel, Rose and Turmeric. Each variant delivers specific nutritional benefit to your skin naturally.