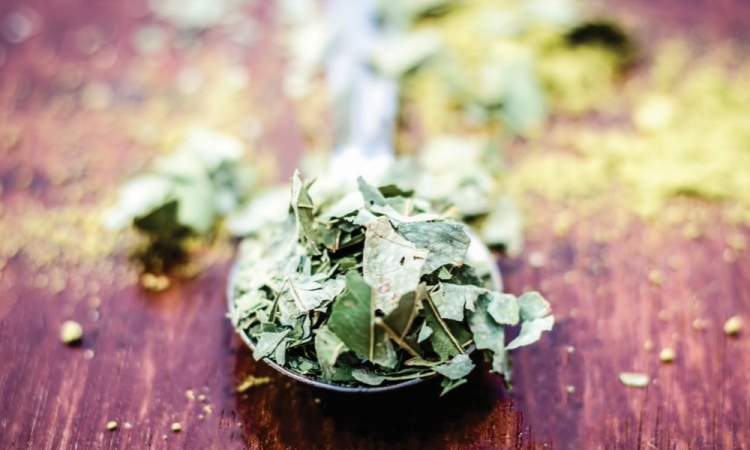 Henna Hair Color
Many individuals color their hair for various reasons. It may be to return their grey hair back to its original color, or to change their hair color to one they feel is more fashionable, or it may be that they just feel like a bit of change and wants some highlights to their hair. Although the results of hair color can vary, some are satisfied with the results they get from the coloring treatment, while others end up with an unwanted mess atop their heads. Such misfortunes may be avoidable if the person wishing to color their hair knows and understands some of the basics behind this hair treatment.
Prior to the treatment, the hair color and the type of hair color is to be used must be properly identified. The color of the hair, may it be natural will appear different under natural and artificial lighting. Often the shade of the hair's color can differ slightly as a result of the light's reflection on the hair.
Keeping all these factors into consideration "Kuria Mal & Sons" presents a well-assorted set of natural henna powders under the name 'Glory'. Our hair color comes for both Men & Women. Our henna color is available in various color options such as black, brown, light brown, chestnut, burgundy, mahogany, orange, purple, blue black, cherry etc.
If you want to purchase the best henna hair color which is made with nature-based ingredients, which are grown without using any chemical fertilizers then 'Kuria Mal & Sons' is initiating the best supply for global customers. You will be able to purchase hair color which is ammonia and paraben-free in bulk quantity.